Book:
A Concise History of China
by J. A. G. Roberts
Country: China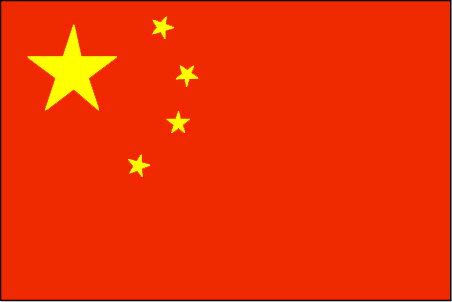 Description:
The centuries-long complexity of China's political experience, the richness of its culture, and the drama of its economic unfolding are the hallmarks of this short but sweeping history. China's own history is entwined with its response to the West in a rich tapestry depicting its peoples, rulers, and society. More than a nuanced history of a vast continent, this study is sensitive to the multifaceted and changing interpretations of China that have been offered over the years.
In this overarching book, J. A. G. Roberts refers to recent archeological finds--the caches of bronze vessels found at Sanxingdui--and to new documentary reevaluations--the reassessment of Manchu documentation. The first half of the book provides an up-to-date interpretation of China's early and imperial history, while the second half concentrates on the modern period and provides an interpretive account of major developments--the impact of Western imperialism, the rise of Chinese Communism, and the record of the People's Republic of China since 1949. (from amazon.com)
This book was certainly very concise--4,000 years of Chinese history in 300 pages! For all that, however, it was very informative, and I do feel as if I now have a good overview of Chinese history, especially politics. I do wish Roberts had focused more on social changes as well as politics, simply because I find that more interesting but I also know that those parts of history are less clear-cut and less documented.
The other problem with this being such a short history was that it almost raised more questions than it answered. So many interesting people appeared quickly and then were gone, like the Empress Wu, the only empress in Chinese history, or Ding Ling, a writer in early communism. It also, at least for me, raised bigger questions about my view of Chinese culture and history, as a Westerner and as a Christian. In that sense, it was a book that led to a lot of reflection during and after I was reading.